Grow your business with Phylo POS
Unleash your full business potential by leveraging our suite of tech resources.
Bills Printed
30 Lakh+
+12.37%
Unique Customers
20 Lakh+
-0.18%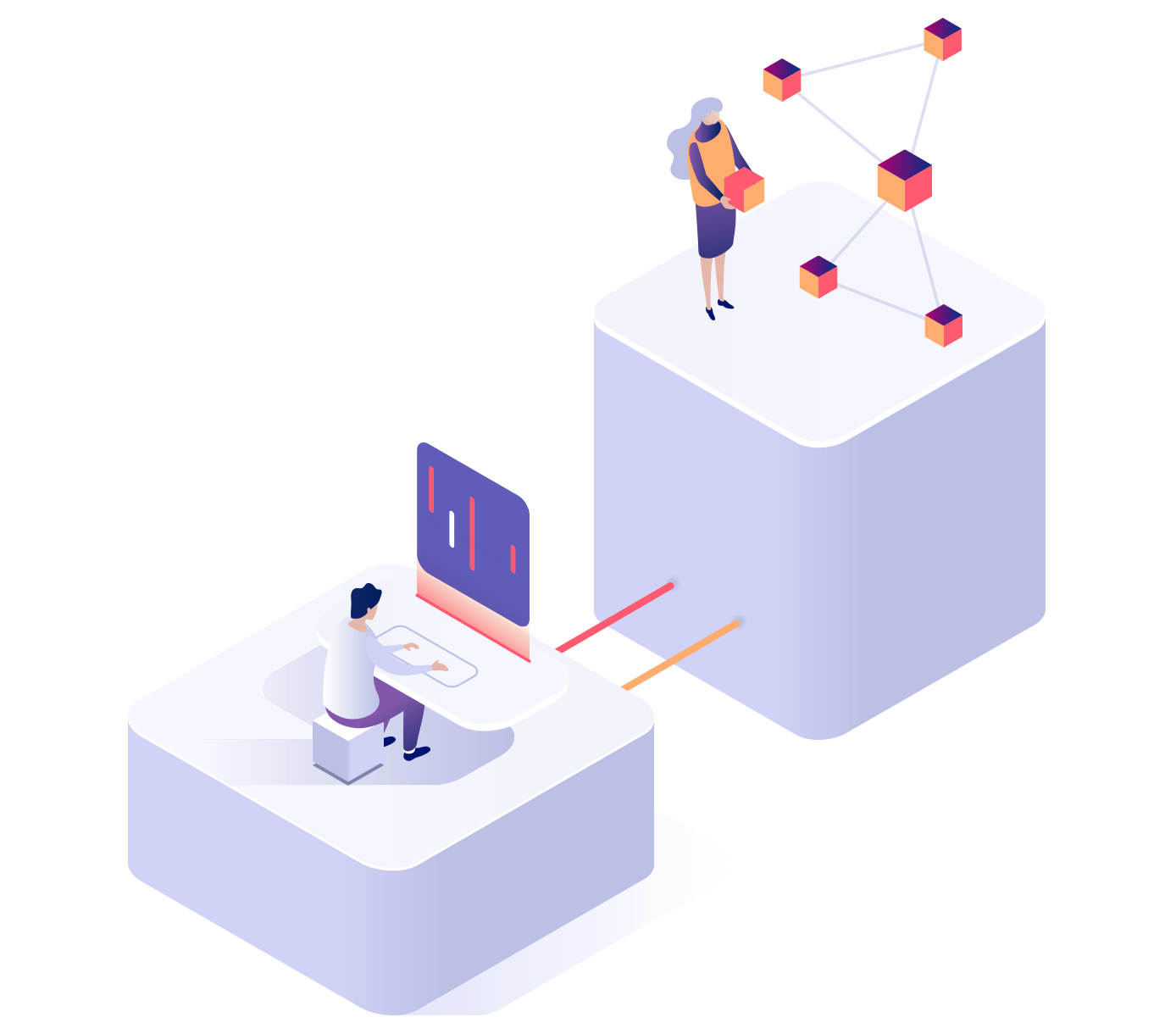 What is Phylo POS?
Phylo POS is a full powered point-of-sale software built from bottom-up to take care of all technology aspects for your business.
All the tools you need
The most robust, intuitive and scalable Cloud based point-of-sale.
Comprehensive Inventory Management module to improve efficiency and reduce wastage.
Innovative Loyalty Platform powered with Social Media integration to ensure increased revenues.
We have built a host of features around the main point-of-sale system and partnered with leading players in the industry to provide you a one-stop-technology-solution to run your entire business.
Monitoring &
Alerting
Set alarms to capture specific performance metrics for sales and inventory and the system will automatically fire alerts when these events are triggered.
GMROI, sell-through, sales per square foot, conversion rate, stock turn, shrinkage, customer retention, customer satisfaction, get all the important insights right on the dashboard.
Digital Payments
& Ecommerce
Accept all kinds on digital payments at the POS and go green by sharing ebills. Also open up new markets by launching your own branded ecommerce store using our platform as a service.
Social
Integrations
Reward customers leveraging our in-built loyalty platform and increase your brand's social clout by integrating the program with social media channels and email marketing campaigns.
Capital
Assistance
New store launch, remodeling, category expansion, working capital gap, financial challenges? We got it all covered through instant disbursal of collateral free loans.
Reach out to our support team over email, chat or phone and an agent will always be there to assist you. Track tickets on your dashboard and always get prompt support for all issues.
A smart and efficient way to run your business
We take care of all technology aspects for your business so that you can concentrate on growing it.
Solving big problems, easily
A POS so intuitive, using it wouldn't even feel like work.